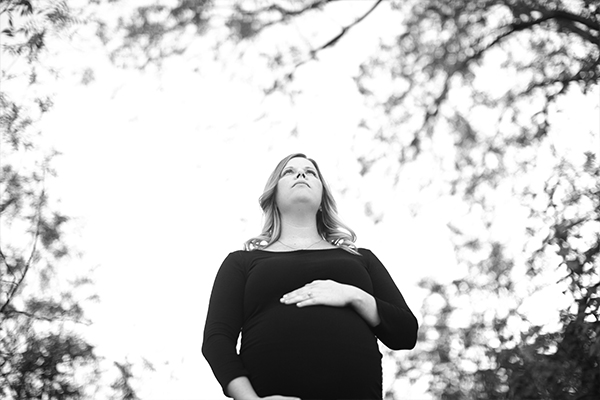 Childbirth is an opportunity to witness joy in the unfolding of God's beautiful gift of creation. It's a time of excitement, concerns and questions.
One of the most important decisions you will make about the birth of your baby is choosing childbirth education. Deborah Van Campen provides a non-denominational Christian approach that will prepare you spiritually and encourage your faith. Biblical truths are woven throughout while making sure you receive complete, solid instruction about pregnancy, labor, birth, newborn care and breastfeeding.
Options:
3 Week Group Series (10 hours of education) is at the beautiful Grapevine Birthing Center. Call now to reserve your spot because it fills up fast!
3 Week Private Series at your home (10 hours of education)