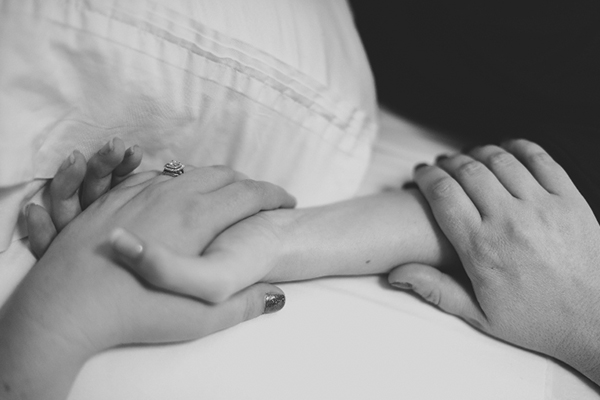 Upon hiring me, I require a deposit of half of the total fee to secure my availability for your birth. The remaining amount will be due four weeks before your due date.
I will schedule one or two prenatal appointments to cover your birth plans, your labor and to which comfort measures or positions you are comfortable in.
I will be on-call 24/7 for 14 days prior to your due date until the time your baby is born, and I will be ready to come to your house, hospital or birth center whenever active labor begins and you are ready for me. I will stay for the duration of your labor and for the first hour or two after birth.
I will visit you in your home after the baby is born and I will help with any breastfeeding/newborn issues that may arise. 
**Birth Doula and Christian Childbirth Education package available**